Latest Issue: No. 140

Next Issue due: 12th March 2015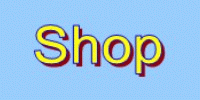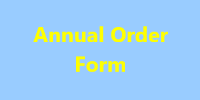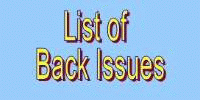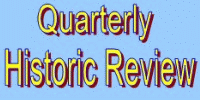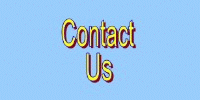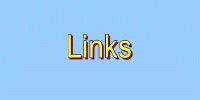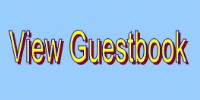 Propliner Aviation Magazine was first launched in January 1979 as a journal devoted to piston-engined and turboprop aircraft. Today the magazine still concentrates upon those classic airliners of a bygone age, the magnificent Constellations, Britannias, Stratocruisers, Convairliners, Viscounts and Douglas piston types that once dominated the world's air routes. Long since relegated to less glorious work, many of these fine aircraft still fly today, and our magazine seeks to rekindle memories of the golden era, whilst spotlighting the activities of contemporary piston and turboprop operators. Published quarterly, each issue contains over one hundred good quality photographs reproduced in black and white and colour, illustrating articles from all over the world. Regular features include 'Prop News' and 'The Independents', which keep readers abreast of developments both within the UK and elsewhere from around the globe. Produced purely as a hobby by a group of enthusiasts, "Propliner" is available worldwide by subscription, and can be obtained by completing the form and sending it, with your remittance, to our Subscriptions Department, or by purchasing a subscription through our Online Shop.

Please Return all completed subscription forms and requests for back issues to either the postal or fax address found in the contact us section.
To view the Subscription form and the back issue contents you will need Adobe Acrobat Reader, please use the link on the left to download this.
Prices of Propliner 'Jets are for kids' stickers and Propliner binders can be found at the bottom of the back issue section.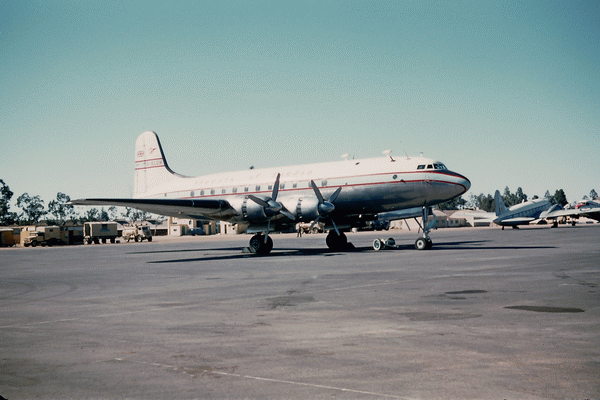 'The Official
Website of
Propliner Aviation
Magazine'