2022 Annual published: 26 April 2022

2023 Annual due to be published: 30 April 2023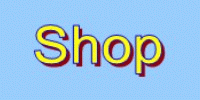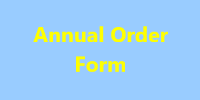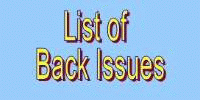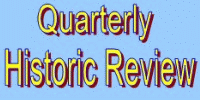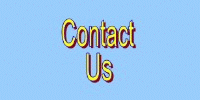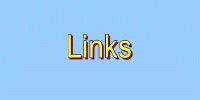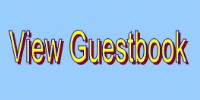 Propliner Aviation Magazine was first launched in January 1979 as a journal devoted to piston-engined and turboprop aircraft. The magazine concentrated upon those classic airliners of a bygone age, the magnificent Constellations, Britannias, Stratocruisers, Convairliners, Viscounts and Douglas piston types that once dominated the world's air routes. Long since relegated to less glorious work, many of these fine aircraft still fly today, and our magazine rekindled memories of the golden era, whilst spotlighting the activities of contemporary piston and turboprop operators. Published quarterly, each issue contained over one hundred good quality photographs reproduced in black and white and colour, illustrating articles from all over the world. Regular features included 'Prop News' and 'The Independents', which kept readers abreast of developments both within the UK and elsewhere from around the globe. Produced purely as a hobby by a group of enthusiasts until March 2015, when publication ceased, back issues of "Propliner" remain available and can be bought through our Online Shop.

The eighth edition of the "Propliner" Annual will be published in late April 2023, and will extend to a record-breaking 172 glorious pages filled with all your favourite 'propliners'. Two news sections – covering North America and the Rest of the World – can be found among more than twenty major feature articles, and with over three hundred colour and black & white photographs this is another pictorial bonanza. Our North American correspondent Ralph Pettersen provides an update on activities in the United States, including updates on the restoration of former U.S. Presidential Connie "Columbine II", the events remembering the "Candy Bomber" in Utah, and recent DC-3 activity in Florida. Chris Buckley recalls years spent long ago trying to sell new commuter aircraft to many American airlines happy with their trusted fleets of Convair 580s, Fokker Friendships, Gulfstreams and Nord 262s. John Mounce and Paul Harrison bring together memories of the many Air Force personnel who served on the Hawker Siddeley Andover with the RNZAF, particularly focussing on their overseas deployments during 22 years of operations. Roger McDonald reveals the fascinating and turbulent history of Jetair Australia and its DC-3-based operation of fifty years ago, while Nigel Daw chronicles the history of Guinea Airways and its Lockheed twins. The amazing early flying career of Captain Gerry Parkinson is described by Tony Merton Jones, with types flown including Rapides, Stirlings, Tudors, DC-3s and Lancastrians in the first part alone. Eamon Power details the activities performed by the Aer Lingus Bristol Wayfarer fleet in the mid-fifties, and Ron Lindsay provides a fascinating insight into the Royal Tour of South America undertaken by HRH the Duke of Edinburgh with a Handley Page Dart Herald in 1962. Peter Marson returns to his log book of 50 years ago when he undertook his first tour of the United States accompanied by his wife and a camera loaded with Kodachrome colour film. Maurice Wickstead continues his series devoted to the Post-War French Independent Airlines, including Airnautic, Air Fret, Catair and many lesser known carriers. Keith Simpson places the spotlight on North Coast Air Services in Canada, describing their role in providing a reliable air service with a Bristol Freighter, DC-3s, a Curtiss Commando, and smaller types such as a Fairchild Husky, Grumman Mallards and Beavers. Fred Barnes reminds us all that the beautiful Lockheed Super Constellation once flown by the SCFA is now little more than a memory. The remarkable return to the skies of the plucky Junkers F-13 is described by Ugo Vicenzi, and how the type is now back in limited production. Phil lo Bao details the development of internal air services in West Germany by British European Airways, and Greg Smith describes the operations performed by the legendary fleet of Lockheed L-1049G Super Constellations flown by Trans World Airlines, including many wonderful photographs of these iconic airliners. Nigel Stockwell has researched the history of a small fleet of Douglas C-74 Globemaster 1 freighters flown by Aeronaves de Panama on cattle-hauling flights from Denmark and other European countries during 1963. A major feature article written by Marcelo Magalhaes covers the development of scheduled airline services across the South Atlantic, beginning with the early pioneers and moving on to the opening of regular flights by many of Europe's flag carriers. Michael Prophet reports from Alaska on the recently launched DC-3 sight-seeing operation by Golden Era Aviation, while Roger Syratt and Howard Lee provide a pictorial record of AirVenture 2022 at Oshkosh, and there is an update on Ukraine's enduring Antonov An-12 operation, which flies on despite the challenges facing this brave country.

Copies of the 2023 Annual can be ordered from the website, simply by going to the Online Shop and selecting the '2023 Annual'. Please note that copies will not be despatched until publication on 30th April 2023, and please ensure that you select the correct delivery destination, as otherwise you might be charged the incorrect amount. Due to customs requirements, copies to Europe are unlikely to be despatched before 5th May.

For anyone wishing to supplement their "Propliner" reading, why not order a back issue or two, or even last year's annual?

Overseas readers please note that revised customs arrangements may cause a delay in delivery. Due to a change in trading arrangements between the UK and Europe effective in July 2021, customers may be liable to sales tax and other duties imposed by their own jurisdictions. All copies will carry appropriate customs documentation.

To view the back issue contents you will need Adobe Acrobat Reader, please use the link on the left to download this.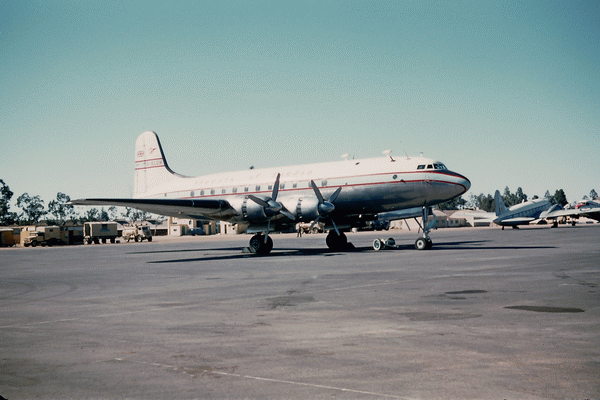 'The Official
Website of
Propliner Aviation
Magazine'